About Us
Our Story
Edflo Energy Services Limited began fully as an indigenous company incorporated in 2015 after many partnerships with other local servicing companies within the Oil & Gas Industries in Nigeria. It partnered with these companies majorly in Pipeline pigging and Maintenance services, carrying out projects successfully with excellent track records.
Its decision to be a full-fledged company was decided when it started receiving endorsements to enter into a technical partnership agreement with global industry leaders including Rocsole Inc U.S.A, a company known for its track record as a leading smart process Imaging company for onshore and offshore pipelines, tanks and separators. Edflo Energy has sailed on the wings of these partnerships in its business in the Oil & Gas Industry.
Edflo Energy decided to also expand its services to the Marine Sector and has gained popularity in major Seaports around West Africa and gives regular services including Bunkers, Lubricant supply, Freshwater, Provision/Engine store supplies to different vessels.
With our increasing presence in the Marine sector, the Sea trading business is our newest addition to our chain of businesses.
Edflo Energy's Heritage, Experiences, Expertise, and Business focus position with a team of dedicated staff has driven its success in the service industry.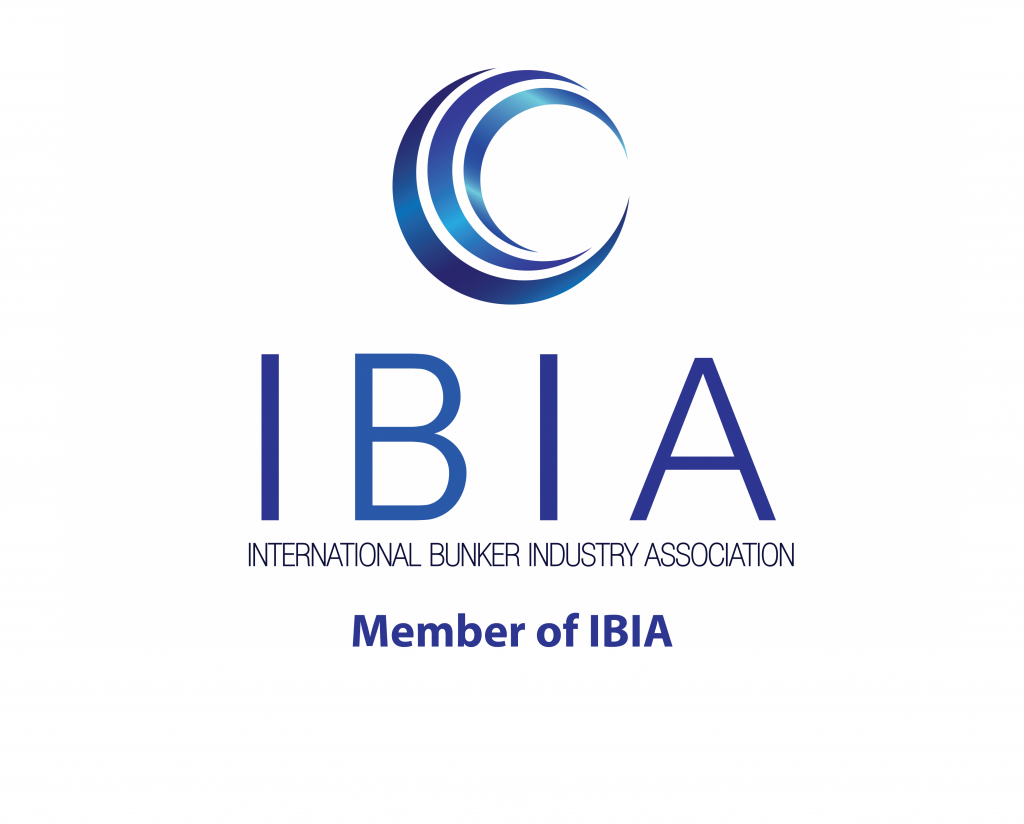 Our Mission
Our mission is to provide Top Quality Services for our clients without compromising safety, and equipment standards.
Our Vision
To be the leading Energy & Engineering Services Company in Africa, recognized by its people, excellence, and values.
Core Values
Professionalism,
Excellence,
Commitment to Quality,
Prompt Delivery