WE PROVIDE ENGINEERING SERVICES
AND ENERGY SOLUTIONS

OUR PIPELINE SERVICES
ARE OF HIGH QUALITY AND IN COMPLIANCE
WITH ISO STANDARDS

WE ARE PHYSICAL SUPPLIERS
FOR ALL MARINE SERVICES IN MAJOR PORTS
ACROSS WEST AFRICA
Edflo Energy
Top Engineering and Marine Services
Energy Solutions at Your Doorstep
Edflo Energy Services Limited is an indigenous company with the aim of delivering excellent energy services and solutions in the oil & gas / Marine industry is headquartered in Lagos, Nigeria.
Since 2015, Edflo Energy has been active in the Nigerian Oil & Gas industry both with Major IOCs and Indigenous companies providing services which include General procurement, Maintenance and Inspections and carried out major projects in Pipeline Inspections and Pigging Services
Edflo Energy as regards to Marine services (like Bunker and Lube supply, Fresh water, Provision supply, and Ship spares) has continued to grow by geographical expansion in the West African region covering more than 10 ports and is fully active and registered in these regions
Edflo Energy Services Limited is also Exploring new fields of expertise and developing its Expert teams for future ahead.
Trusted By Top World-Class Brands And
Organizations Of All Sizes.
Edflo Energy Services Limited is committed to providing Excellent Energy solutions at the best prices.
We are committed to satisfying our customers' requirements with quality and timely deliveries.
Our responsibility is to ensure that each product or service is delivered to the highest of standards.


Get In Touch

Clients & Partners
Edflo Energy's Commitment to our Customers.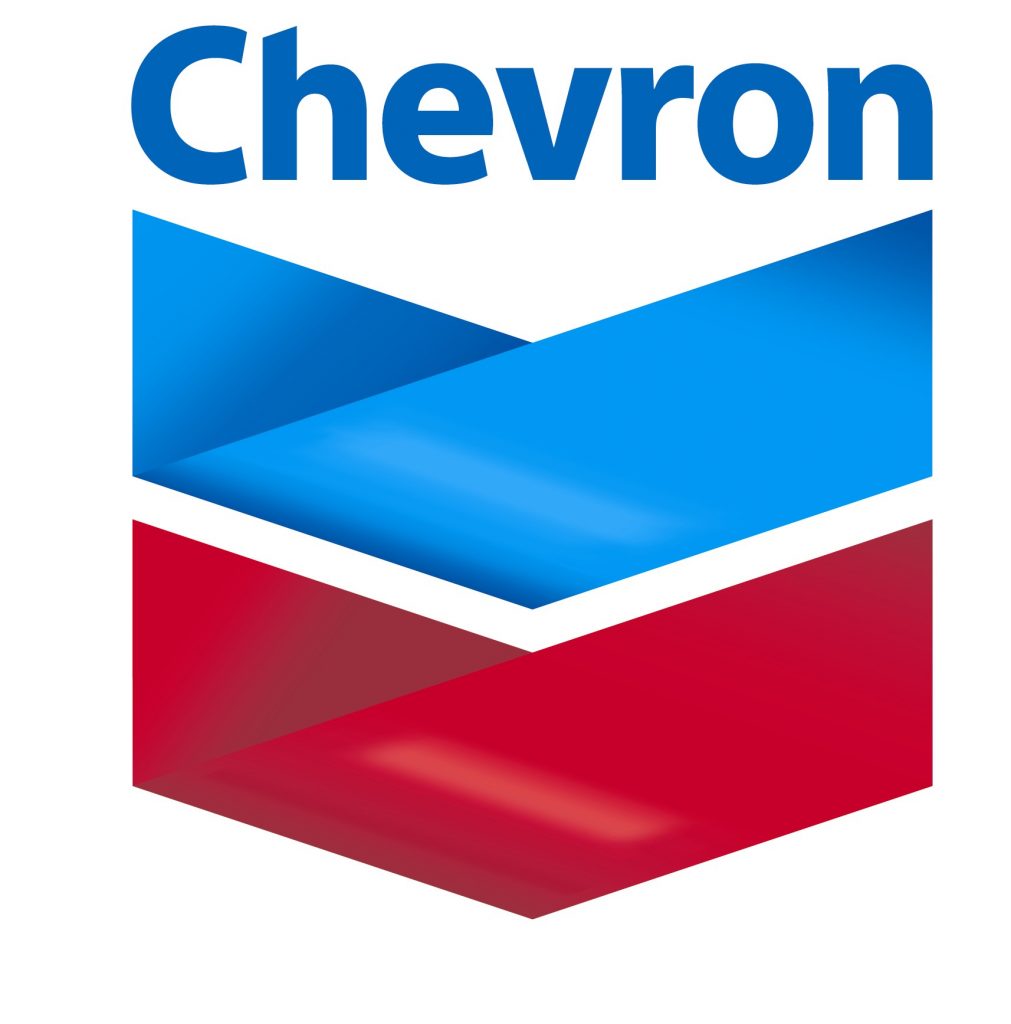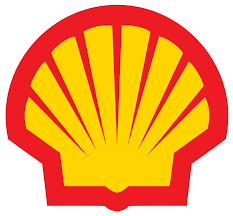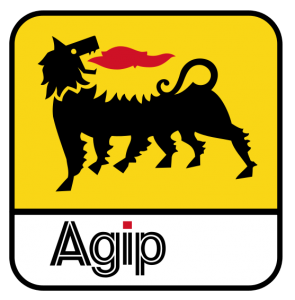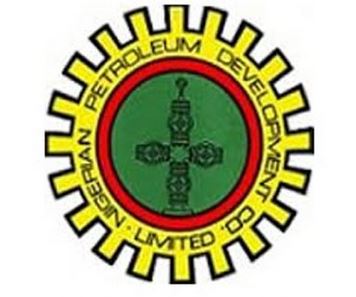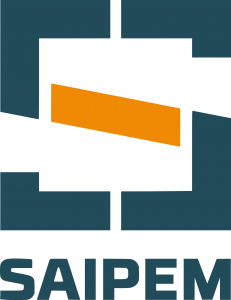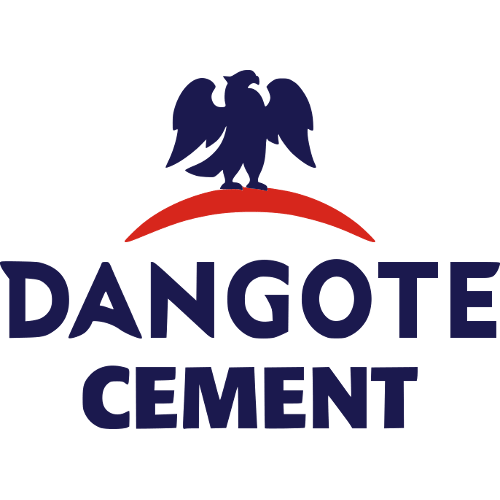 Our Services
We provide Top Quality Engineering and Marine Services
Engineering, Procurement & Contracts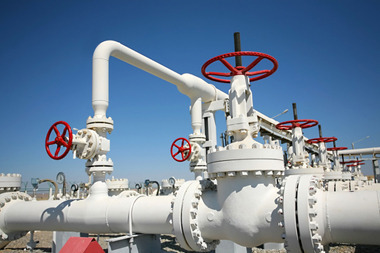 Pipeline
Services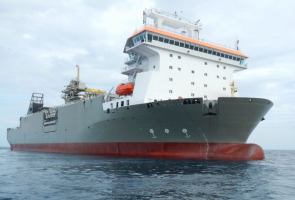 Marine
Services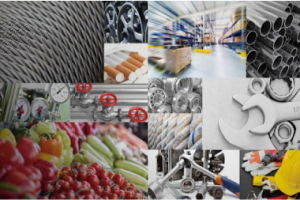 General
Procurement
15+
Active Ports Around West Africa
Clients
+
Projects
+
YEARS EXPERIENCE